Categories:
Archives:
Links:
Meta:
In the new issue of STEP MAGAZINE, there's a nice little profile of Terry Marks. Who is Terry Marks? Great question.
He's the prinicipal creative designer at TMarks Design, a frequent contributor to HOW Magazine, and his clients include Adobe, Microsoft…and DC Comics.
Here is some of Terry's, which you've probably seen, if you didn't know it was his..
(all rights to Terry, duh)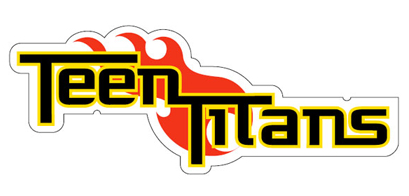 Check out his site for more info and pieces.
Posted by Tim Leong on November 28th, 2006 filed in
Design
,
Blog
|